Wellness and safety for children
Ease of use and peace of mind for parents
Space as model

The SOFTNESS® technology is for the most part derived from spatial and aeronautical research. The severe factors that constrain pilots and astronauts are the basis of original state-of-the-art solutions to ensure their life on board and above all their safety. Our R&D engineers drew inspiration from these investigations, as well as from studies conducted by the automotive industry in terms of passive safety and in particular shocks absorption, to design and bring out the SOFTNESS® technology.
Made from a robust steel frame topped with an injection of polyurethane foam which makes it its signature, SOFTNESS® guarantees the highest level of safety while travelling by car.

"Made in France" patented comfort

The research for safety but also for comfort has always been one of the driving forces behind innovation at Renolux, which is highly concerned with children's wellness. The SOFTNESS® technology, patented by Renolux, guarantees not only unique welcome and softness of the seat, but also ergonomics adapted to the morphology of the children, allowing them to always be well held. The high quality and careful finishing of the SOFTNESS® car seats are ensured by a made in France manufacture.

Respect for the biological cycle

Sleep is an essential factor in the development and growth of children. Nothing must disrupt it, not even a car journey.
Thanks to SOFTNESS®, kid feels immediately like in a real cocoon, which fully respects his balance. The trip becomes more serene and the whole family benefits until arrival.
Our SOFTNESS®
products
A premium and complete range of car seats made in France, for all the car journeys of your children from Birth to 12 years old.
Renolux is above all a manufacturer that produces its car seats in France
More than 45 years of expertise in the service of children's comfort and wellness.
A know-how that allows us to think, innovate, and control each step of the manufacturing of our childcare products within our 17,000m2 site located in the neighbourhood of Lyon.

Choose Softness® technology,
for full safety and unique wellness
While all other car seats are made of traditional plastic,
RENOLUX HAS DEVELOPED AN UNIQUE PATENT : SOFTNESS® TECHNOLOGY.
It consists of the combination of a high-strength steel frame with specially designed deformation characteristics, topped with high-density polyurethane foam to absorb energy and cushion violent impacts during a car accident.
SOFTNESS® it's simply the softest, most comfortable and protective car seats for your children.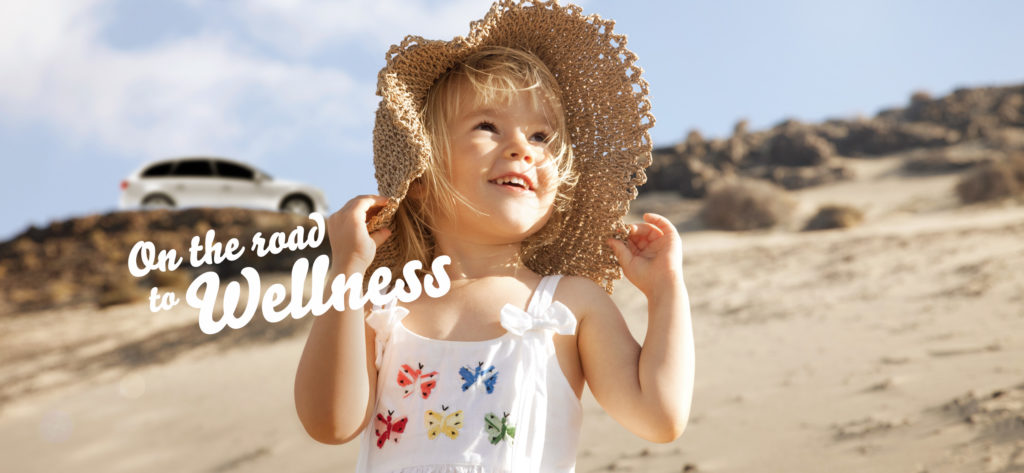 Well surrounded,
well protected.
Comfort and safety without compromise…
Giving you the best in safety is a priority. For this reason, at Renolux, improving safety performance is an inexhaustible source of motivation and a daily responsibility that pushes us to a flawless requirement and invites us to constantly innovate.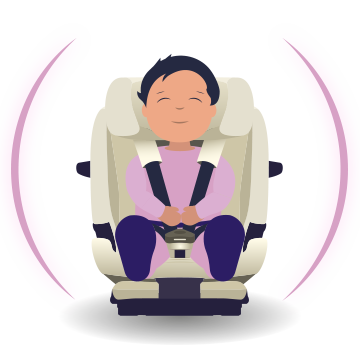 SOFTNESS® is the result of our will to offer a car journey in complete serenity to you, parents and to the most concerned persons : your children.
Each of the SOFTNESS® car seats has of course successfully passed the static and dynamic crash tests for approval defined by the standards in force before being placed on the market. We also constantly carry out so-called conformity crash tests in independent laboratories approved by the Government to ensure regular performance.
Finally, far from being limited to these levels of requirements, our teams work together with the world's leading passive safety laboratories to design the car seats and boosters of today and tomorrow, which are increasingly safer and safer.